A BEAUTIFULLY DESIGNED
USER INTERFACE
WHY THOUSAND OF PEOPLE
TRUST ACEPROJECT
Since 2002 AceProject has been delivering a high quality product with strong features, allowing all organizations to improve their productivity and efficiency through online collaboration. Countless projects have been completed by our growing user community dispersed throughout more than 50 countries. They have experienced continual improvements with uninterrupted service within a secure environment, explaining our high satisfaction rate.
AceProject offers a free fully-enabled basic package, with fewer privileges than paid packages with regards to the number of users, projects, tasks and amount of storage space. Offering this package has been the key to establishing our initial trust. It sometimes takes a little time, and not a trial end-date, to decide.

OF CLIENTS RECOMMEND ACEPROJECT
PROJECTS COMPLETED BY USERS
COUNTRIES ARE USING ACEPROJECT
CHOOSE YOUR PLAN
OUR PRICES
Basic
3 Active Users
3 Active Projects
1 GB
Standard
10 Active Users
10 Active Projects
5 GB
Advanced
30 Active Users
30 Active Projects
15 GB
Silver
100 Active Users
100 Active Projects
45 GB
Gold
Unlimited Users
Unlimited Projects
100 GB
OUR EXCEPTIONAL
CUSTOMER SERVICE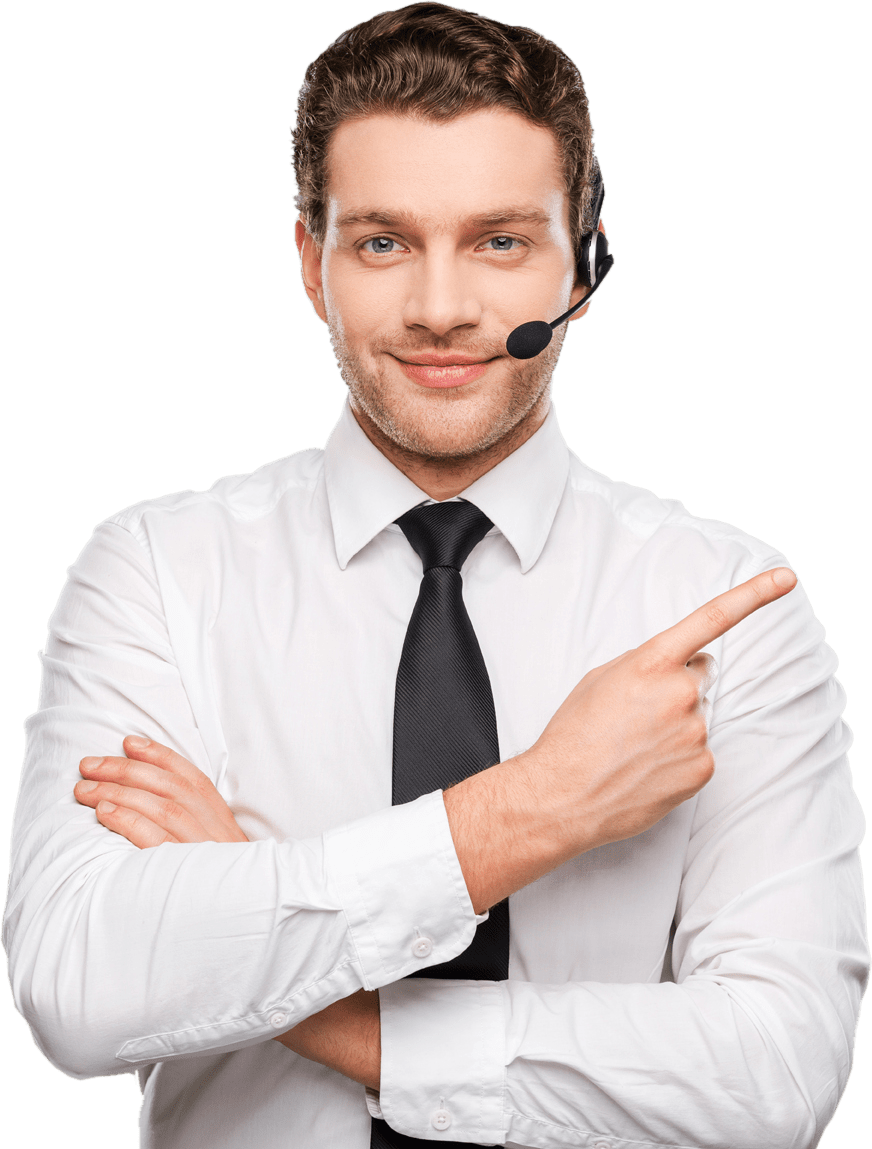 DEDICATED TO OFFERING YOU EXCEPTIONAL CUSTOMER SERVICE
Our customer support staff provides a high level of responsive support. Contact us through email, chat online, or by phone. It is always a pleasure to interact with our users and hear what you have to say, explain a new feature, and better understand your usage of AceProject.