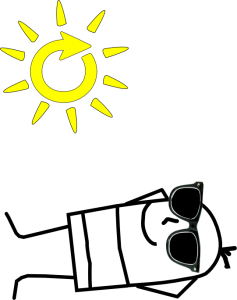 As you know, AceProject was completely redesigned last year. The changes we made back then were greatly appreciated. However, since web apps evolve at a crazy pace, we've decided to pursue the makeover and take it to the next level. Needless to say that this Summer is going to be a busy one for our developers.
Once again, many irritants will disappear and actions will be easier to perform (such as user assignment to projects).
Four improvements will definitely stand out from others:
The left menu will become graphical and much narrower.
Filters will be moved to the right-hand side of lists.
Actions will show up in a drop-down on every project tab.
The "My Office" tab will be renamed as "Home". This tab will include My Office's content as well as the Portfolio's, which will be removed.
A limited number of customers will be invited to join a beta program somewhere around September. These customers will get the chance to test drive the new design with their own, real data. Stay tuned!
Here's a screenshot of our new look: