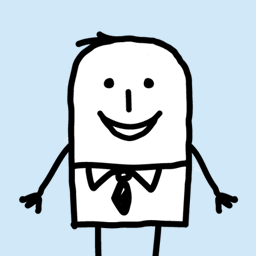 It's been a couple of weeks since we released the new interface in private beta. Things are running smoothly and the comments we've gathered so far have helped us significantly improve usability and correct bugs, among others elements.
In order to access the new interface, simply add "/new" at the end of the URL you normally use to access your AceProject account. For example, you can login the demo account at  https://demo.aceproject.com/new/
For information in regards to the functional changes in the new interface, please refer to our July 16th blog post here: https://www.aceproject.com/blog/2012/07/16/breaking-news-huge-aceproject-changes-ahead/ For help with navigation in the new interface, you may refer to this FAQ.
We intend to handle bugs in the new interface just like we normally do. As soon as the fix for the bug you reported is online, we will notify you by email so that you may confirm all is okay. If worse comes to worse, you can always revert to the old interface to get things done in the meantime.
A known issue and other things you should know about the new interface are indicated below.
During the beta testing period, e-mail notifications that will be sent out when using the new interface will still contain links pointing to pages of the "old" interface.
Expense documents uploaded in version 6.0 (the new interface) will not appear in the old interface. However, all expense documents uploaded in the old interface will appear when using the 6.0 interface.
We will only update the help section when we officially roll out the new interface. Please bear with us in this regard.
A Facebook event area has also been set up so that our customers may exchange comments and ideas on the interface makeover. We believe this novelty will prove fruitful in grouping together common customer impressions regarding the new interface and generating ideas which we hope will find their way into the application. Use the following link to join the discussion: https://www.facebook.com/events/281082975334047/