We are extremely proud to announce the official launch of the biggest enhancement in AceProject's history, that is, a complete redesign of the interface.
The new interface was initially launched as a private beta. Then, a couple of weeks later, the beta was made public. Now, here we are, the new interface is now the official one for all AceProject users.
AceProject never looked so handsome! We are proud of the whole AceProject team. Each every team member was involved in the process.
Among other enhancements, the new interface includes:
Multi-project tabs that let you open as many projects as you want.
A global search box that lets you search among all tasks you are allowed to see.
A search box at the project level that lets you search tasks within a specific project.
A side bar in edit forms.
Sections in edit forms and search filters can be shown/hidden in accordance with your needs.
"Remember filters" option in task lists and easier-to-find actions.
Enhanced overall speed and more functional screens.
And much more…

Here are three screenshots of the new interface: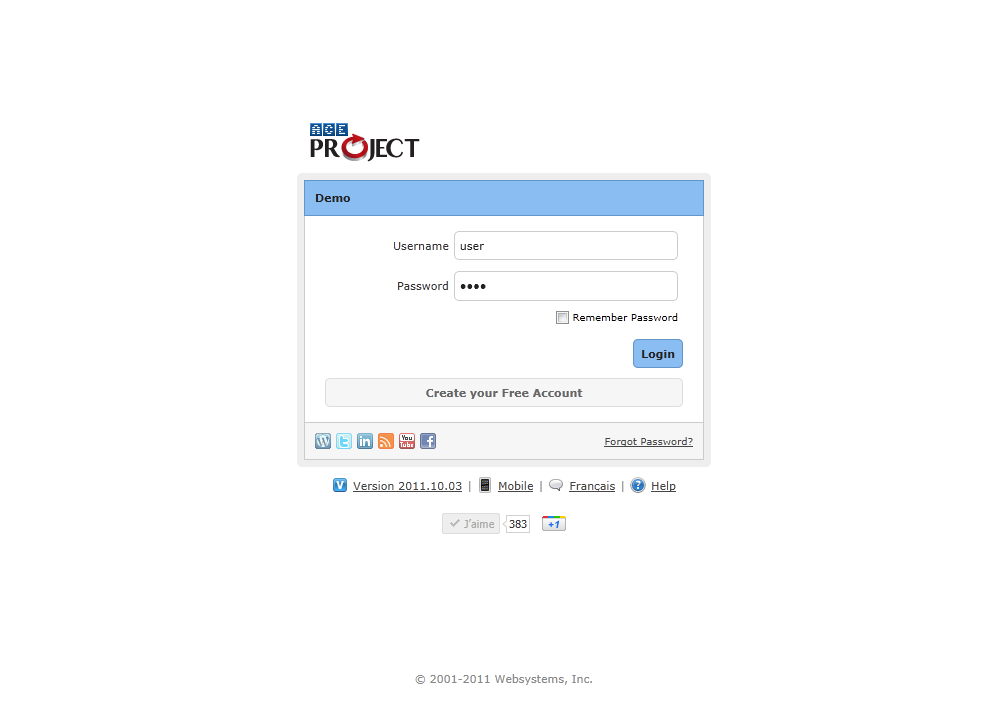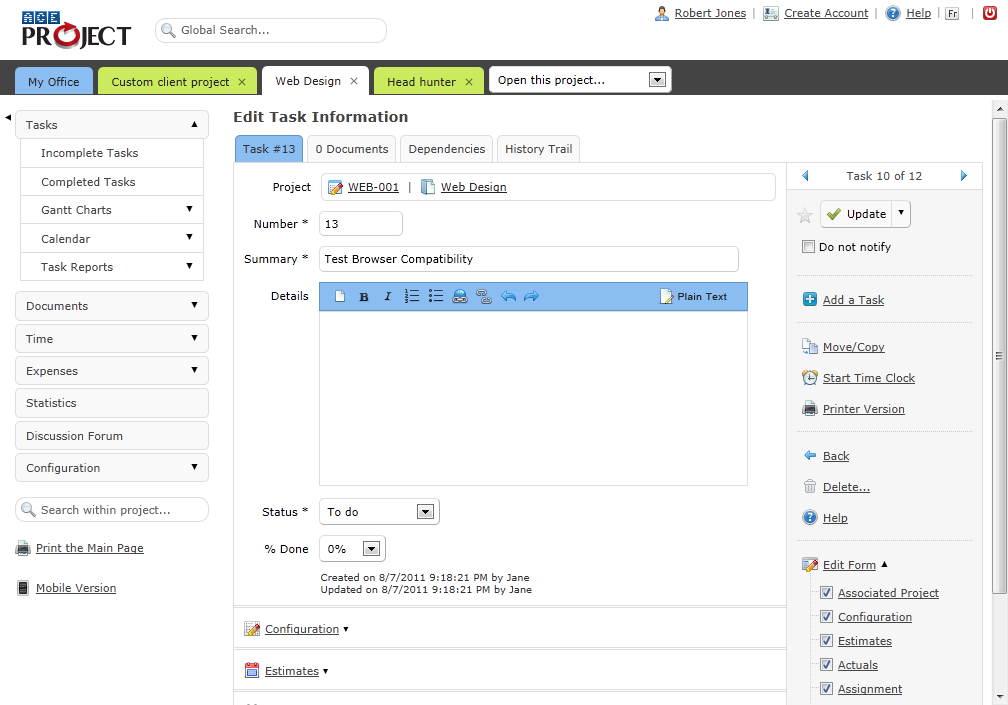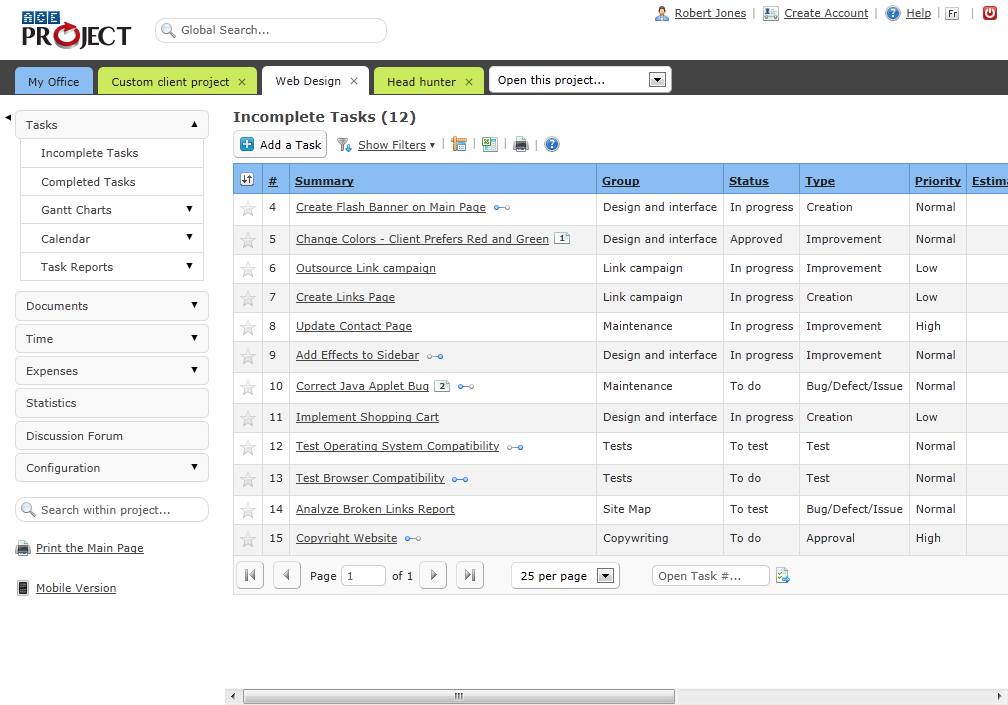 Here are a few comments we received from satisfied customers:
The new interface looks great. Much easier to use.
– Richard Merrill
My team and I have been working with the new interface for the last couple of days and are very pleased. Still exploring, but find the GUI to be intuitive and attractive – thank you!
– Pat Bastian
Love that we can have multiple projects open!
– Patti LaChapelle
Love our Aceproject account and much thanks and kudos to the team for upgrading and improving the product.
– Chris Cantley
The user interface has significantly improved! My compliments.
– Jan Willem Bartz
The new design is very nice and clean, well done.
– Jason Skowronek
I love the software – and I have tested about 20 other packages before deciding on Ace as my final choice.
– Geoff Hicks
So far I'm loving AceProject. It's blowing the pants off BaseCamp (which we've been using for about 3 years) and Liquid Planner (which we tried but it miserably failed for us).
– Ralph Severson
Bottom Line
This is the beginning of a new era for AceProject. Other important changes are coming by the end of the year and next year as well. Stay tuned!