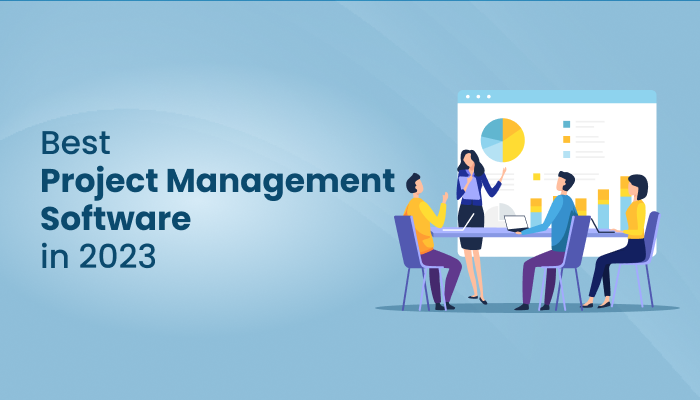 Project management software facilitates team collaboration and enables organizations to prioritize their most important work. It's an essential tool for most companies, but with so many options available, it can be challenging to determine which is right for your organization. Our guide can help you narrow your choices and select the best software for your specific needs.
In the past, only dedicated project managers were responsible for overseeing projects, and they used specialized tools that required significant training and expertise. However, modern project management software has evolved to meet the needs of a more dynamic and collaborative workforce. Today, almost everyone is expected to manage their projects, and legacy tools are no longer practical.
Whether you're a new business owner in need of invoicing assistance or running a large multinational corporation, there is a project management software that's suitable for your needs. Keep reading to discover which project management software is the best fit for your company.
The Top 10 Project Management Software
With so many project management software options available […]