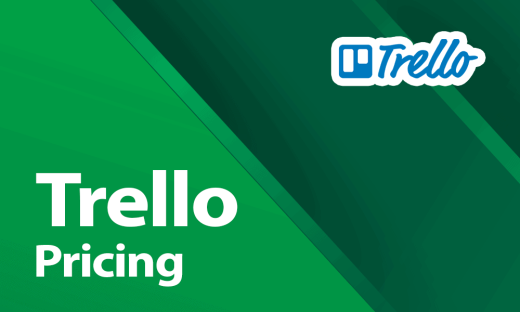 Trello is a well-known project management tool that assists individuals and teams in arranging and prioritizing their work. It provides a user-friendly and straightforward platform for managing projects and tasks, and it's free to use for small teams and individuals. Nonetheless, Trello has various paid plans that provide extra features and functionalities designed for larger organizations and businesses. This article will examine Trello's pricing options and the features they provide.
Whenever you need an advanced reporting and exporting platform that will boost Trello's capabilities, consider Bridge24 for Trello.
If you feel Trello's pricing is too high for your budget, you may consider looking at other alternatives: Top 10 Best Project Management Software & Tools.
Trello Free Plan
The pricing for Trello starts with a free plan that provides a user with unlimited personal boards that only one person can view and up to 10 boards per workspace. Users can add an unlimited number of tasks or cards to their Kanban board and create unlimited […]