Although the year is beginning to wind down and the holidays are fast approaching, our hard work continues. Our latest efforts continue to allow for a more simplified user experience. You may have noticed that you are no longer directed to pages for edits, instead we have placed pop-up dialogues throughout much of the application. You no longer have to leave and come back to your page to change a Status Group item for example, or to export a report. For those fans of bulk updates, we have something special for you too!
Bulk task updates
Are those cheers I hear? Yes, one of the most requested features of AceProject has been the ability to update multiple tasks at once. Now from the task list you are able to check multiple tasks and apply a specified update to all of them. Remember the days of opening every single task, one after another?!? I am sure that no one will miss those!  Even better, bulk assign users to tasks as well!

New edit dialogue boxes
Throughout the application, full edit page views are being removed and replaced with pop-up dialogue boxes, simplifying the interface. This allows your page to remain below and not requiring to navigate to an edit page, saving you a refresh. There are about 20 places around the application where you can now find these, with more coming.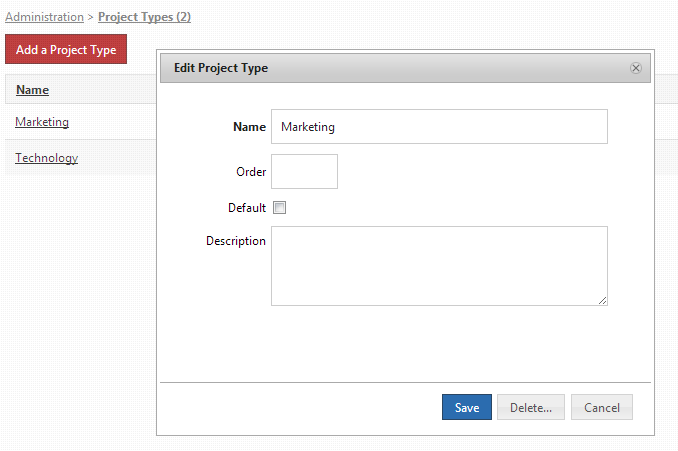 My Personal Notes
Ever keep a notepad close to jot down ideas and have it always conveniently nearby? Guess what? You now have one within AceProject. It floats above your open AceProject application allowing you to copy/paste and best of all, it is always available. Click on the NotePad icon near your Avatar to begin using it today.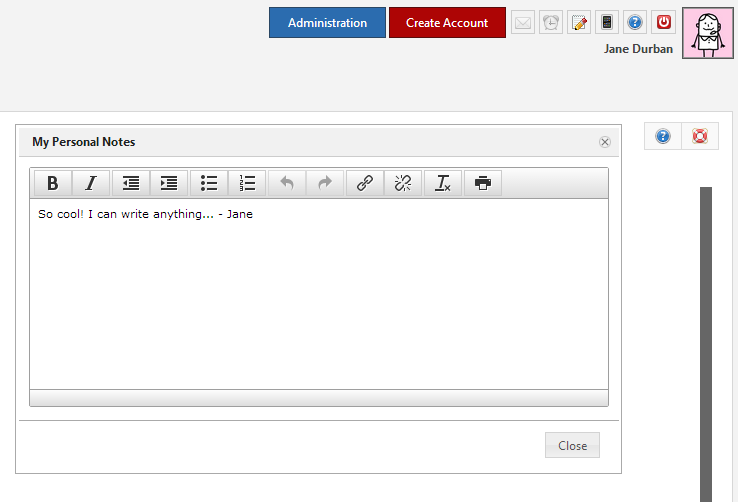 Here are other latest enhancements
You can now attach a document to a task when sending a ReplyTo from an AceProject notification email.
The Account Status page has been modified and is now the default entry page for the Administration section.
Just like tasks, a quicklink has been added to the Edit Project page to be copied and referenced to open a project directly.
When creating a new Project from a template, the task number is reinitialized to 1 if no tasks were copied from the template.
The complete list of changes and bug fixes may be seen in our Changes History page.