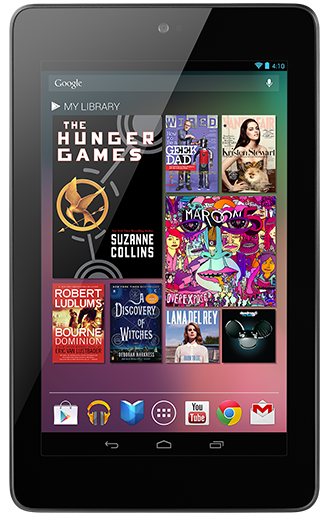 Today we are glad to announce our first contest in 2012. Become our first Winner by helping us improve AceProject!
How to Participate
Like us on our Facebook Page
Click the Nexus 7 image to access the contest zone
Submit your most wanted enhancement as a Comment
Within 500 characters, describe as best you can your ultimate AceProject wishlist item.
Contest Rules and Winner
The contest ends on August 31, 2012. The winner will be announced on September 5, 2012.  The winner will be determined based on the number of "likes" the idea receives, but also on the clarity and level of detail provided.
Prize
The author of the chosen idea will win a Google Tablet Nexus 7 (8GB)